William A. Bouguereau (1825-1905) ARTPRICE up to 350,000 Ancient Oil Painting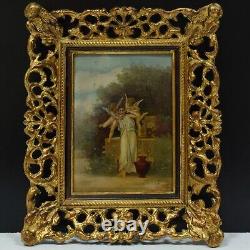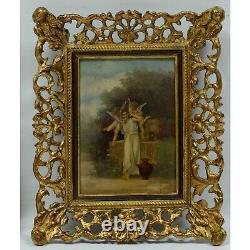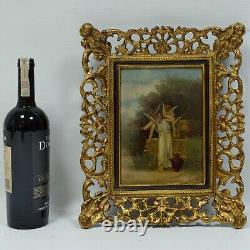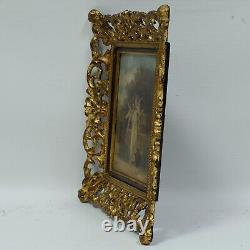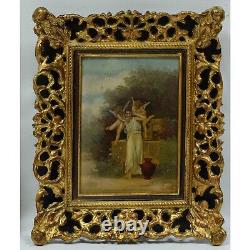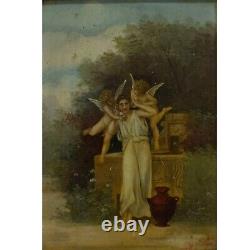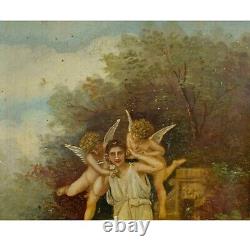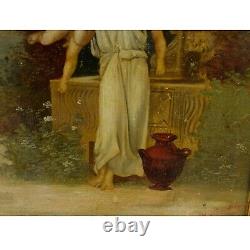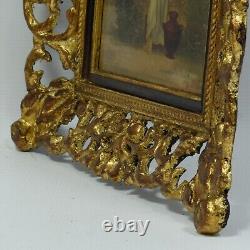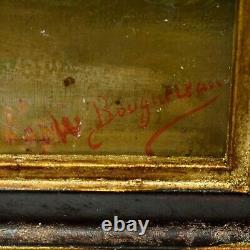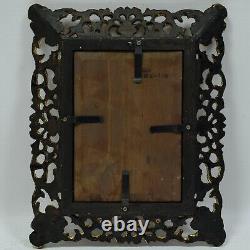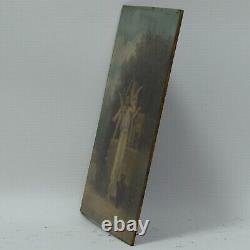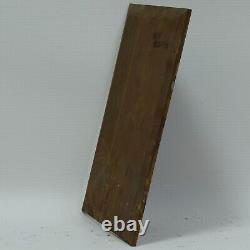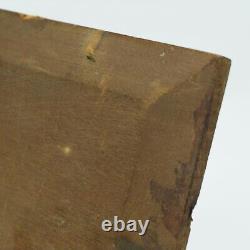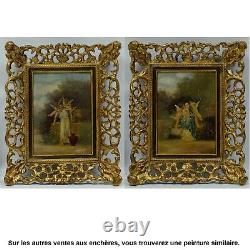 THE PAINTING WAS PURCHASED AT AN AUCTION HOUSE. Ancient painting Genre scene Woman with angels.
The painting is signed "BOUGUEREAU". William Adolphe BOUGUEREAU was an artist born in France in 1825 and died in 1905.
The artist's works have been auctioned 735 times, mostly in the Painting category. The oldest sale listed on ARTPRICE is Espièglerie, sold by Sotheby's in 1983 (paintings), and the most recent is Nymphes et satyre, sold in 2023 (paintings).
He is ranked 1733rd among the top 5000 artists sold at auctions (2022 revenue). The artist collaborated with Gustave DOYEN, as well as other artists. Artprice's advanced analysis for William Adolphe BOUGUEREAU is based on 735 auction sales. William-Adolphe Bouguereau was a French academic painter.
In his realistic genre paintings, he drew inspiration from mythological themes and interpreted classical subjects in a modern way, with a focus on the female body. During his lifetime, he enjoyed great popularity in France and the United States, received numerous official honors, and obtained high prices for his works. Considered the embodiment of the salon painter of his generation, he was criticized by the Impressionist avant-garde. In the early 20th century, Bouguereau and his art fell out of favor with the public, in part due to changing tastes.
In the 1980s, a renewed interest in figure painting led to a rediscovery of Bouguereau and his work. He completed 822 known paintings, but the whereabouts of many canvases remain unknown. The painting is framed in an original antique frame, which is not included in the auction and is a free addition to the painting. The visible age-related condition is shown in the photos. The attached photos are an integral part of the painting's description.