Very Beautiful Painting 1960 Oil on Wood Maurice Vagh-Weinmann Portrait of a Man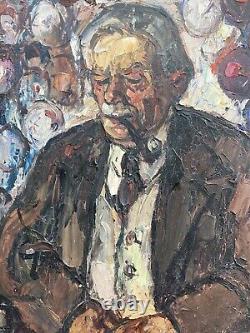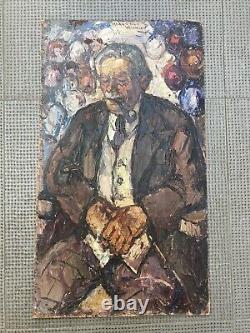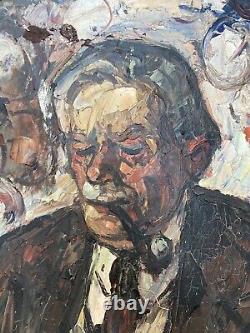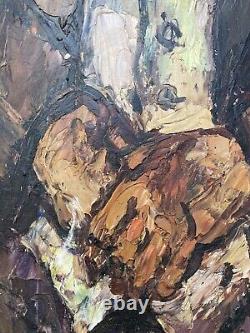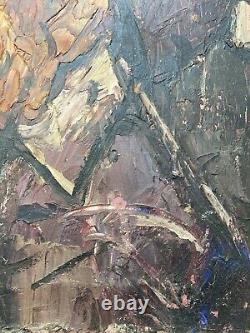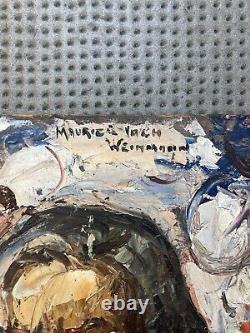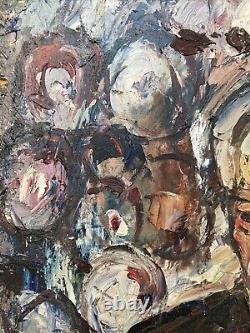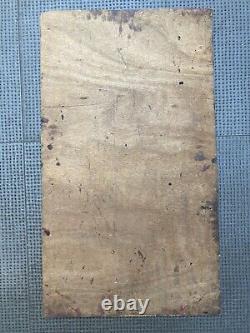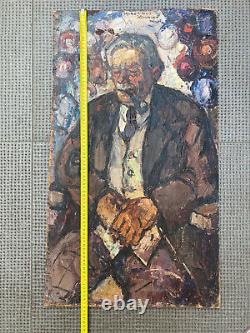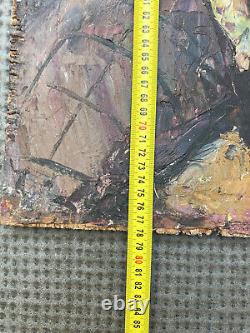 His grandson, Alain Vagh, born in 1948, is a talented ceramist. Upon arriving in France, he francized his first name from Mihaly to Maurice.
Maurice Vagh-Weinmann is a Hungarian painter, engraver, illustrator, and lithographer born on August 20, 1899, in Budapest.