Translation: 2 Old oil paintings on wooden panels, hunting trophy deer, 1876 signed.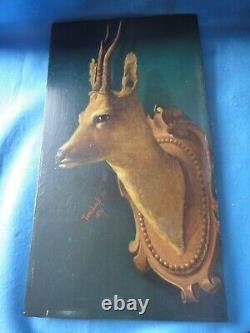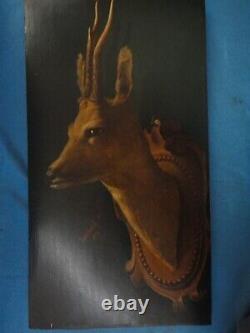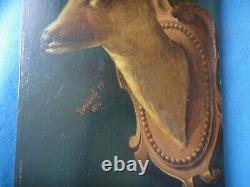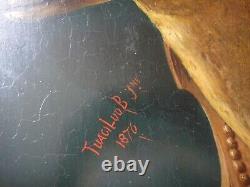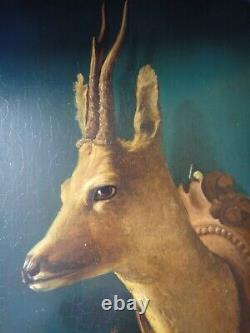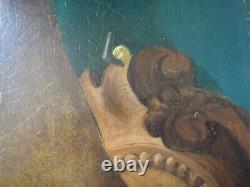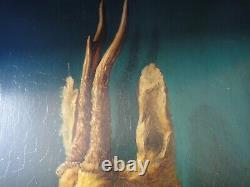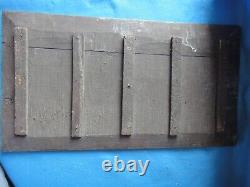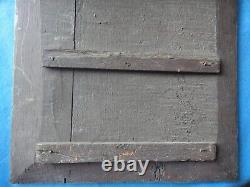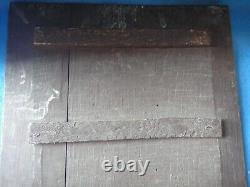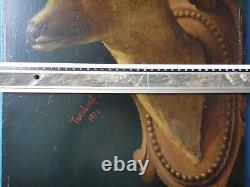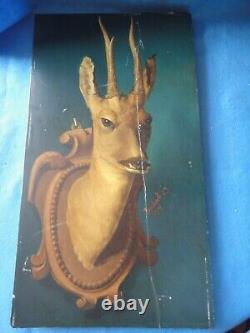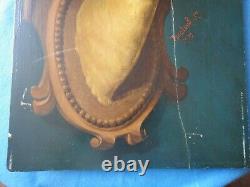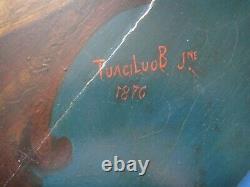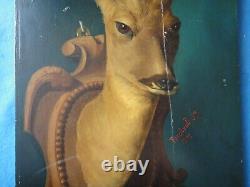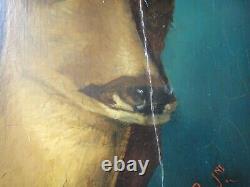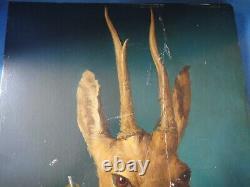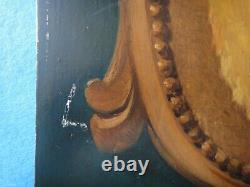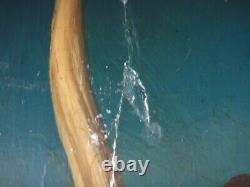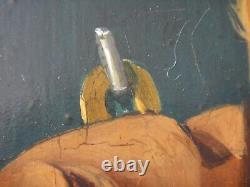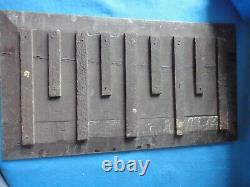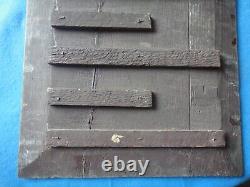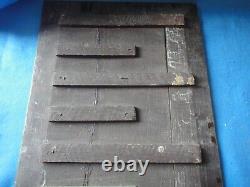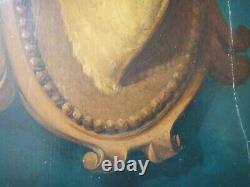 Height 64 cm Width 36 cm. These two paintings, signed Tuaciluob Jne from 1876, depict the trophy of a deer.
Beautifully done, as shown in the photos. (More photos available upon request). The varnish on one painting requires a thorough cleaning.
The wooden support is in very good condition. They were placed in frames, which may be available for an additional cost.
Shipping to France and Belgium is 9 euros through Mondial Relay. For other countries or shipping methods, please contact me.