Tableau Louis Floutier / Oil on framed wood. 1910 (Private collection)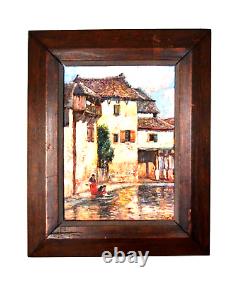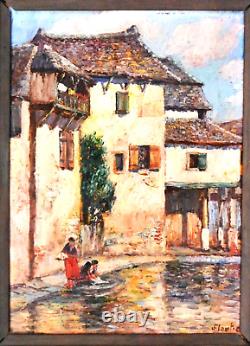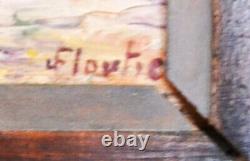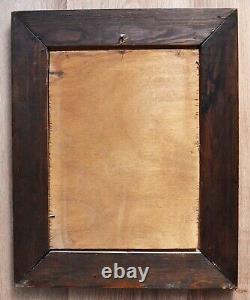 Tableau by Louis Floutier / Oil on framed wood. French painter (1882 - 1936). Personal exhibitions between 1905 and 1932, in Paris / Bayonne / Toulouse / Limoges. Retrospective exhibitions in 1993 and 2006, in Saint Jean de Luz & Ciboure.
Oil on wood, framed (very old stained wood frame). Overall dimensions 38.4cm x 47.7cm. Subject: washerwomen on the banks of the Saleys in Salies de Béarn. Framed painting done around 1910. Perfect condition, no marks or tears. Artist's signature at the bottom right.
Unpackaged weight approximately 1.1kg / maximum packaged weight 2.0kg. Customs formalities included in the price.