"Oil Painting on Wood Canvas in Winter by Fernand Laval 1886-1966 / 88 X 73 cm"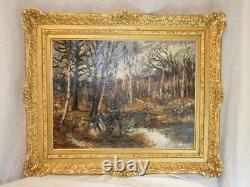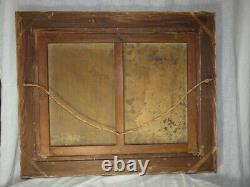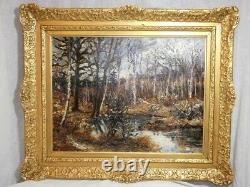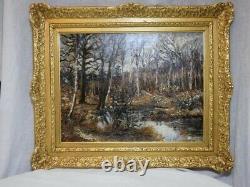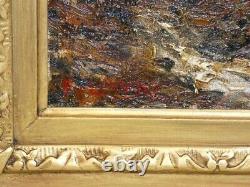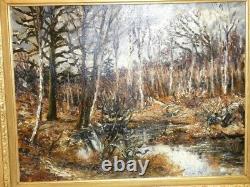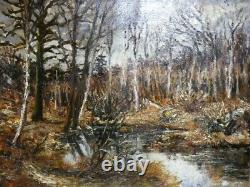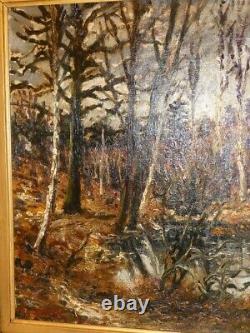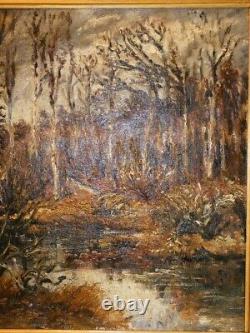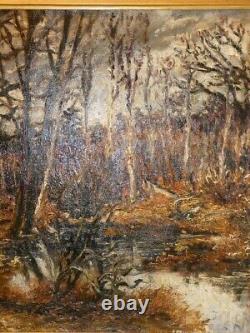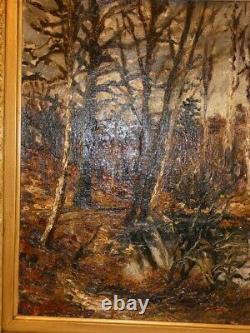 Oil on canvas by Fernand Laval "Underwood and Stream in Winter". Fernand Laval (1886-1966) arrived in Paris in 1912 where he befriended Maurice Utrillo and wandered the streets of Montmartre with his easel. In 1913, he married Rachel Cohenet, and in 1920, he made his first appearance at the Salon d'Automne where he presented a painting titled "From Montmartre to Les Halles".
Overall dimensions 88 x 73 cm. Without frame 65 x 50.5 cm. (Please contact me to establish the cost of delivery).
Delivery times depend on the current situation. As a professional, I reserve the right to remove this item from sale before the expiration date of the advertisement.