Oil on wood panel, signed Dieudonné Jacobs (1887-1967) in the bottom right corner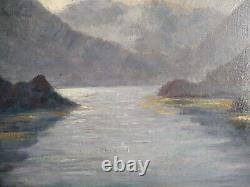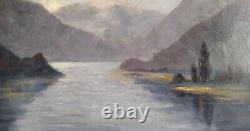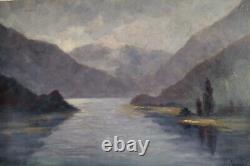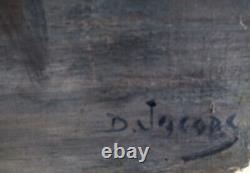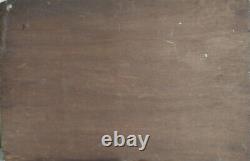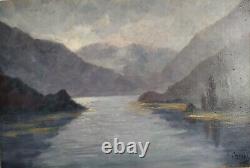 Known painter listed in specialized dictionaries. Technique: Oil on wooden panel. Signed at the bottom right.
When purchasing a painting, it is advisable to call upon a painting restorer for its preservation and legibility. This delicate work adds to the price of the artwork.