Gerke Henkes (1844-1927) Oil on Wood Panel Signed XIX Holland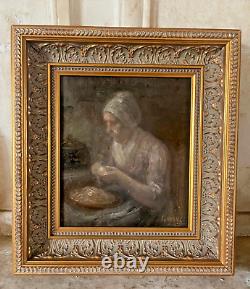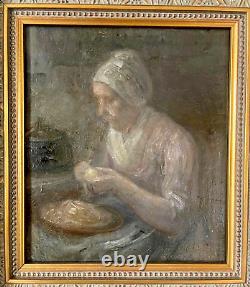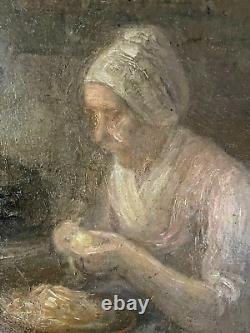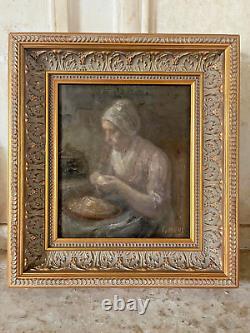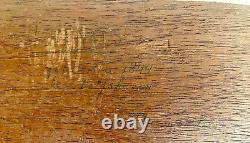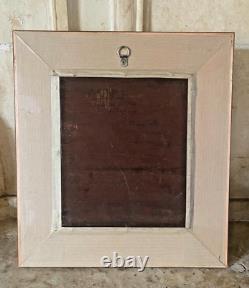 The Museum of the Crust. Ensemble of anonymous or forgotten painters, attic of dormant artworks. "The Museum of the Crust" brings forth various creations from the dust. Oil on panel, signed at the bottom right. Painting dimensions: 23x19 cm - Frame dimensions: 34.5 x 31.5 cm. Scenes of the wealthy bourgeoisie are its most common subject for its. Paintings and watercolors, painted in a typical and recognizable style of painting.
Do not hesitate to ask me any questions.