COUNTRYSIDE LANDSCAPE, oil on canvas by Jef Louis van Leemputten (1865-1948)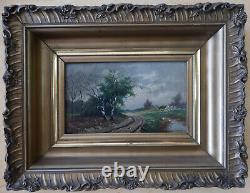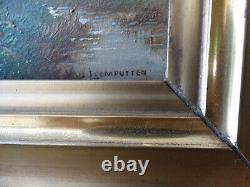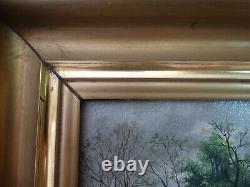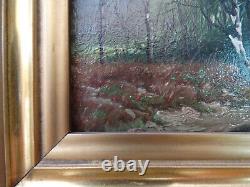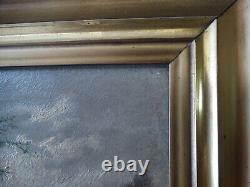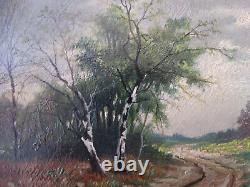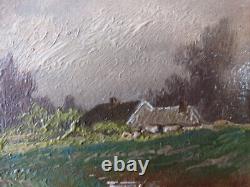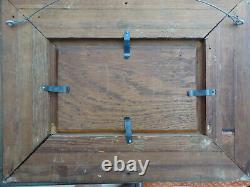 Jef Louis Van Leemputten or Joseph Louis Van Leemputten was a painter born in Werchter in 1865 and died in Werchter in 1948. He was the son of Jean-Baptiste Van Leemputten.
He received his training with C. He participated in the preparatory competition for the Prix de Rome in 1886 and 1889. He preferred historical war scenes, among others, but also scenes painted with animals. He worked in Antwerp for a while.
He exhibited at the "Exposition" organized by the Royal Society for the Encouragement of Fine Arts in Antwerp in 1898. From the press: "This master is especially known for his works in which animals, especially chickens and sheep, are the main theme. So many of his paintings show us a shepherd, a shepherdess, or a farmyard.