Around 1900, Old oil painting of a summer landscape signed 36x29 cm.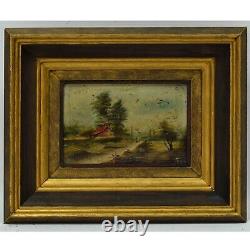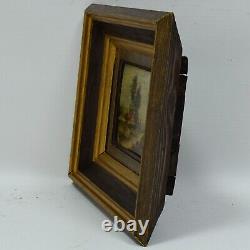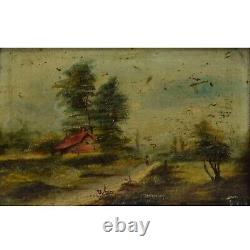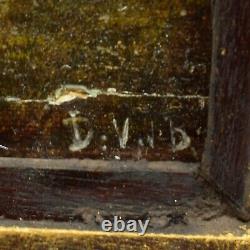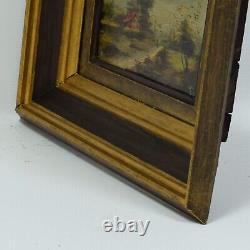 Around 1900, an old oil painting. The frame, which is not the object of the auction, is a free addition to the painting. The visual condition related to age is visible in the photos.
The attached photos are an integral part of the painting's description.